Top 10 UCaaS Features That Every Business Should Consider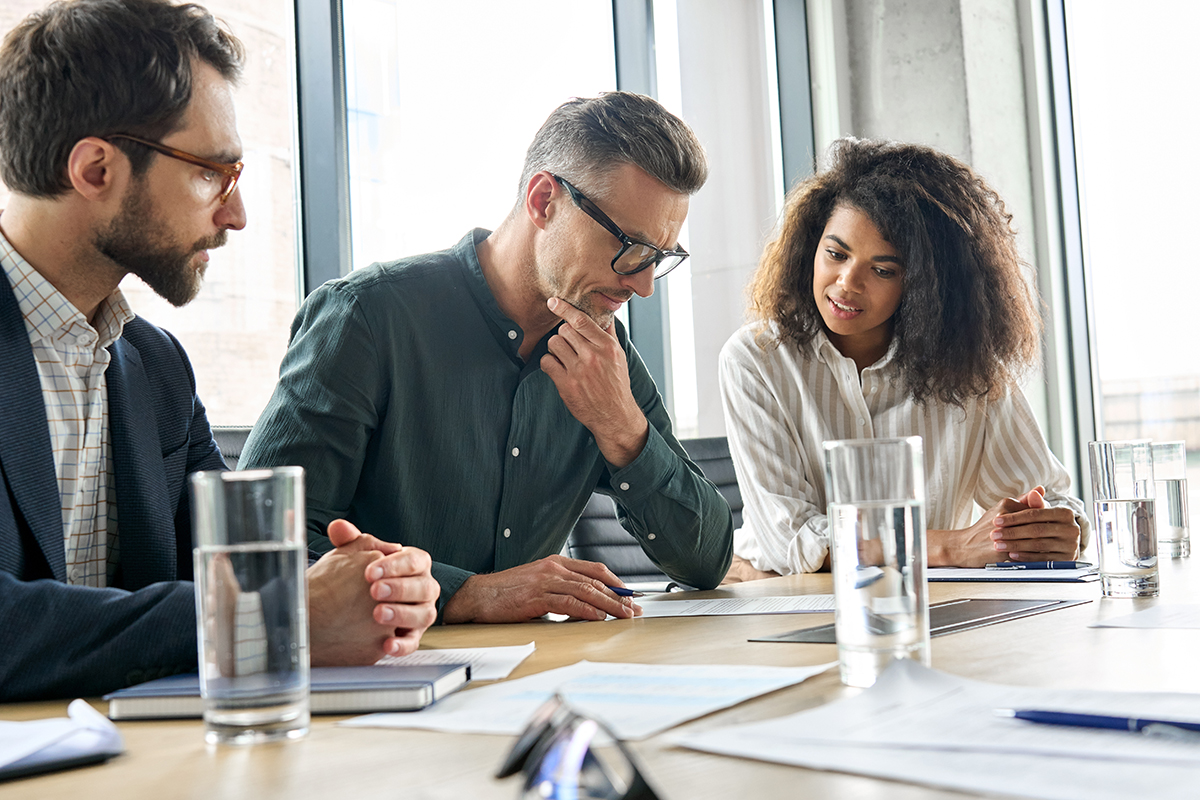 Unified Communications as a Service (UCaaS) has emerged as a critical component in the modern business landscape. This is due to its ability to enhance productivity and efficiency by optimizing communication and collaboration. However, not all UCaaS features are created equal. Therefore, organizations need to evaluate their options carefully and consider the top 10 UCaaS features that deliver the most value. Doing so will enable them to make informed decisions and maximize the benefits of UCaaS.
1. VoIP and Calling Services:
UCaaS platforms should offer reliable Voice over Internet Protocol (VoIP) calling services. This enables businesses to make and receive calls over the Internet, saving costs and providing flexibility.

2. Video Conferencing and Webinars:
In the age of remote work, video conferencing and webinar capabilities are crucial. Look for UCaaS solutions that provide high-quality video and screen sharing for meetings, presentations, and collaboration.

3. Messaging and Chat:
Real-time messaging and chat functionality facilitate quick communication. This feature helps teams exchange information, share files, and maintain continuous communication without the need for emails.

4. File Sharing and Collaboration:
A strong UCaaS solution should enable file sharing and collaborative document editing. This fosters teamwork by allowing team members to work on projects together in real time.

5. Presence and Availability Status:
Knowing when your team members are available or in a meeting can save time and improve efficiency. Look for UCaaS platforms that offer presence indicators.

6. Integration with Business Applications:
Seamless integration with CRM software, project management tools, and other business applications is vital. This ensures that your UCaaS platform works in harmony with your existing technology stack.

7. Mobility and Remote Access:
The ability to use UCaaS features on mobile devices is essential in today's on-the-go work environment. Ensure your chosen solution has mobile apps and remote access capabilities.

8. Analytics and Reporting:
Data-driven insights are critical for informed decision-making. UCaaS platforms should offer robust analytics and reporting tools to help you assess usage, performance, and user behavior.

9. Security and Compliance:
Security is a top priority. Look for UCaaS solutions that offer encryption, authentication, and compliance with industry standards, especially if your business handles sensitive data.

10. Scalability and Flexibility:
As your business grows, your UCaaS needs will change. Choose a platform that can easily scale to accommodate new users and adapt to your evolving communication requirements.

It's crucial to match the UCaaS features you're thinking about with your specific demands and business objectives. These top 10 characteristics offer a good starting point for comparing UCaaS solutions, but the features that are most critical to your firm will depend on its industry, size, and working habits.

You can provide your team with the resources they need to collaborate effectively, communicate effectively, and adapt to the changing needs of the modern workplace by choosing a UCaaS solution that delivers a combination of these top features. UCaaS is a strategic investment in the future of your company, not just a technical upgrade.