5 Reasons VoIP Implementation Transforms your Business Communication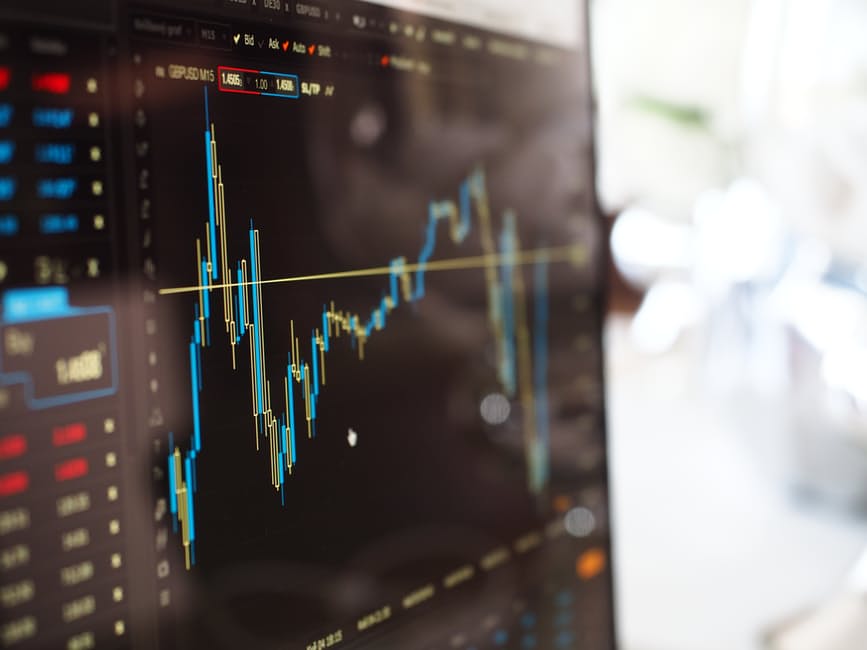 New marketing strategies are being developed every year in order to help your business grow. Voice over Internet Protocol is being adapted by many business owners. It is an excellent way of cutting your expenses and increasing the efficiency of business communication. Many companies are already using the internet for making free calls for business purposes.
Here are 5 reasons which show that implementing VoIP transforms your business communication:
1. Lower Office Expenditure
When you opt for VoIP for your business communication then it means you can easily reduce overhead. If the people can do their work right from their home screens then there would be reduced utility expenses. This would help the company in saving a lot of money in the long run.
2.Satisfied Employees
If the workers are given the choice to choose their own working hours and the freedom of choosing the location of their choice, then they get quite satisfied. This results in happy employees who are stress free. Employee satisfaction is very beneficial for the company. There would be improved churn rate which would save the company a lot of money. Employees working from home usually put extra hours often in order to finish their work on time.
3. VoIP Helps in Increasing Efficiency
The good thing about implementing VoIP in your business is that it increases efficiency of the employees. The workers can still work even if they are on vacation or business trips. They also get back to work quicker even if they fall sick.
4. Competitive Call Rates
VoIP is getting quite popular as it offers very competing call rates. As they use the internet for making calls, they are able to offer international calls at very low rates. VoIP also gives you the choice of either using a device that you can hold in your hand or using the soft-phone icon which helps you make calls right from your computer. By using the soft-phone icon option you can save a lot of money as there is no need to buy phones for each computer at work. No doubt this is one of the major benefit of using VoIP for work.
5.VoIP Provides a lot of Additional Facilities
It is true that with the help of VoIP, your business can save a lot of money. The other great reason why people are interested to use VoIP for business purposes is that it provides a lot of extra features. You can use it for making conference calls. It also offers coaching features which helps in training the employees. VoIP provides you with a number no matter where your office is.
The other awesome feature is that it can let you choose your own music while the customer is on hold. It also provides you with the phone screening facility. By the help of this feature you can easily ignore the calls of annoying sellers. It also provides you with an auto attendant so that the user can interact with a menu and choose the suitable extension.