Technology Innovations: Breaking Down PanTerra's Proprietary UCaaS Platform – What Sets Us Apart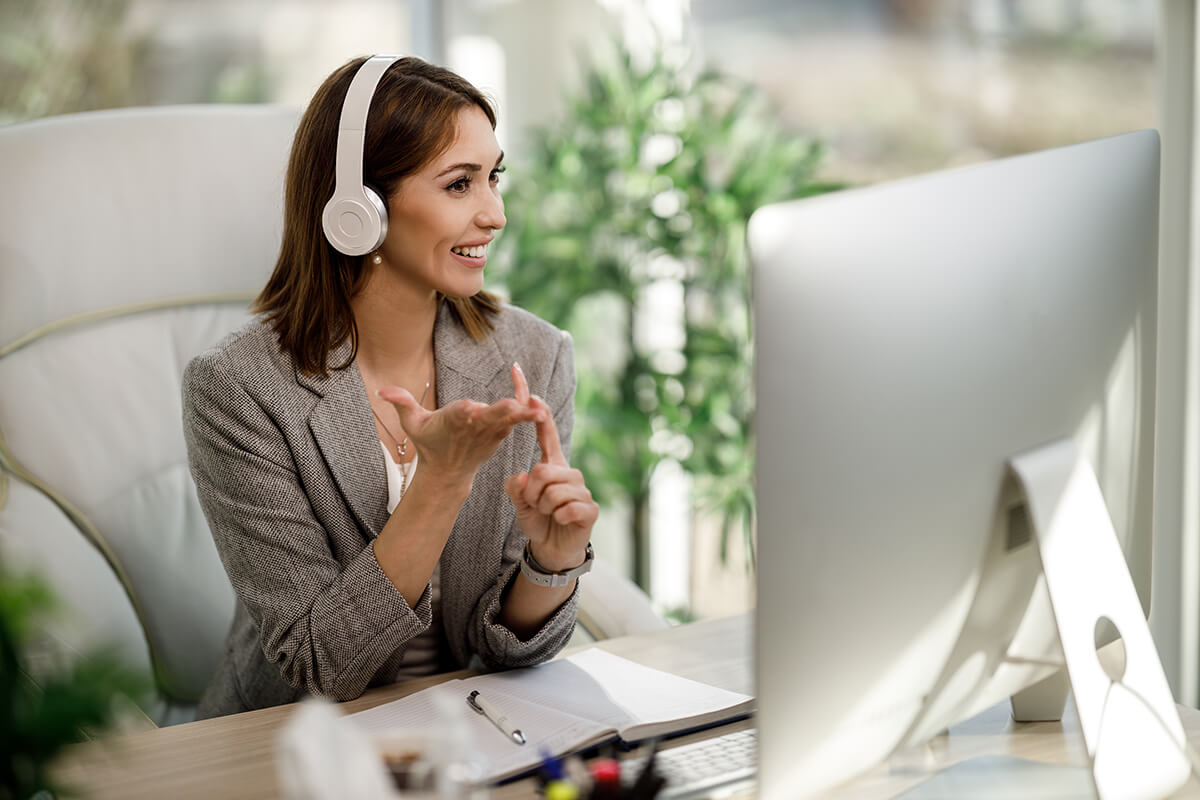 Companies are constantly looking for cutting-edge solutions that provide not just convenience but also a competitive edge in the quickly changing UCaaS market. With its proprietary UCaaS platform, PanTerra, a pioneer in UCaaS, has risen to the challenge by providing a broad range of features and capabilities that set us apart from our competitors. In this blog post, I'll introduce PanTerra's distinctive UCaaS platform in detail and consider what sets us apart from other technological advancements.
1. All-in-One Unified Communications:
One of the standout features of PanTerra's UCaaS platform is its comprehensive approach to unified communications. It brings together voice, video, chat, and file sharing into a single, integrated platform. This all-in-one solution simplifies communication and collaboration, reducing the need for multiple applications and services.
2. Advanced Collaboration Tools:
PanTerra's platform is equipped with advanced collaboration tools that go beyond basic communication. With features like screen sharing, virtual meeting rooms, and integrated file storage, teams can work seamlessly together, whether they're in the same office or on opposite sides of the globe.
3. Real-time Analytics and Reporting:

In the modern business world, data is a valuable asset. PanTerra's UCaaS platform provides real-time analytics and reporting, allowing businesses to monitor and optimize their communication and collaboration activities. This data-driven approach can lead to more informed decision-making and improved productivity.

4. Integration with CRM and Other Business Apps:

PanTerra understands that businesses rely on a variety of software applications to operate efficiently. Our UCaaS platform integrates with popular CRM systems and other essential business apps. This streamlines workflows reduces data duplication, and enhances the overall user experience.

5. High-Level Security and Compliance:

In today's digital landscape, security and compliance are paramount. PanTerra's platform features robust security measures, including encryption and multi-factor authentication, to safeguard sensitive communication and data. Additionally, it's compliant with industry standards, such as HIPAA and GDPR, ensuring that businesses meet their regulatory requirements.

6. Scalability and Flexibility:

PanTerra's UCaaS platform is designed to accommodate businesses of all sizes. We offer scalability, allowing companies to add or remove users and features as needed. This flexibility is particularly valuable for growing businesses or those with fluctuating communication needs.

7. Exceptional Customer Support:

Beyond these technology features, PanTerra stands out with its commitment to excellent customer support. We provide extensive onboarding, training, and ongoing support to ensure our clients get the most out of their UCaaS platform.

These characteristics make PanTerra a top option for companies looking to make use of the most recent technological advancements to improve their communication and collaboration efforts. You aren't just keeping up with the times; you are always one step ahead with PanTerra's UCaaS platform.